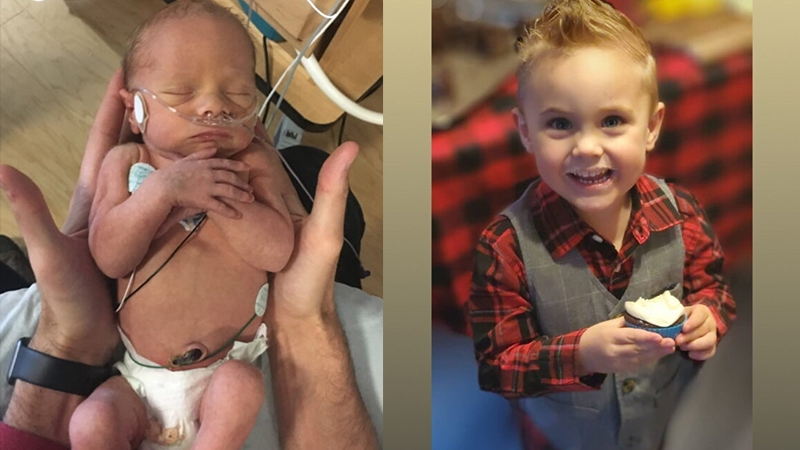 Autism In Vaccine Free Boy, Antibiotic Culprit, Gut Flora Repair and Recovery
My son is a twin, he just turned three. He has always been the more sensitive one. He was in the NICU for 9 days after birth with respiratory issues. At 5 months he had a double ear infection, pink eye and a high fever. Against my better judgement I let them give him Tylenol and antibiotics…he had a horrible reaction, after 2 doses I stopped the antibiotics.
At 2 years old was when I realized something wasn't quite right: my son wasn't talking. Durning the next 9 months he began displaying other symptoms: less eye contact, walking on tip toes, unable to regulate his emotions. He had a hard time playing with others.
If anyone even suggested autism I got mad, my son is vaccine free, there's no way. I then started doing some research, not google something and take it at face value but finding peer reviewed, credable medical research. I took the ATEC, he scored a 68…clearly something was going on. I thought the doctors must have given him the vitamin K shot while he was in the NICU behind my back. There had been such a fight with the doctors about our refusal to give him that shot. I got his medical records, they didn't. I did find that hours after birth my son was given 2 different antibiotics, he didn't have an infection, there was no reason for him to get these. It still baffles me that an infant that is having some issues breathing was given an antibiotic where one of the side effects is respiratory distress. So my son, who hasn't had any vaccines or the vitamin K shot clearly has many symptoms that they call autism…why?
Lots of reading and talking with people has lead me to this conclusion. Vaccines cause the symptoms that they call autism, but why is every kid that's given a vaccine not autistic and why is my son who is vaccine free displaying symptoms of autism? Well, I'll probably lose a lot of people here but I have concluded that autism is not real. There are a series of symptoms that many kids have started to display and they have decided to just put an autism label on it, and the symptoms vary so much they decided to make it a spectrum.
Why do some kids have these symptoms? Because something is wrong, there is an injury that happened. My son's gut bacteria was destroyed hours after birth with antibiotics, 5 months later his gut was assaulted again when I gave him another round of antibiotics. The link between the gut and the brain is so significant, when his gut was assaulted it also hurt his brain. And that imbalance has displayed itself as symptoms that they call autism.
My son carries the mthfr gene mutation, it makes it harder to detox toxins out of the body (40% of the population has this mutation). Without the proper gut flora his body is less efficient at detox and he has been assaulted with environmental toxins.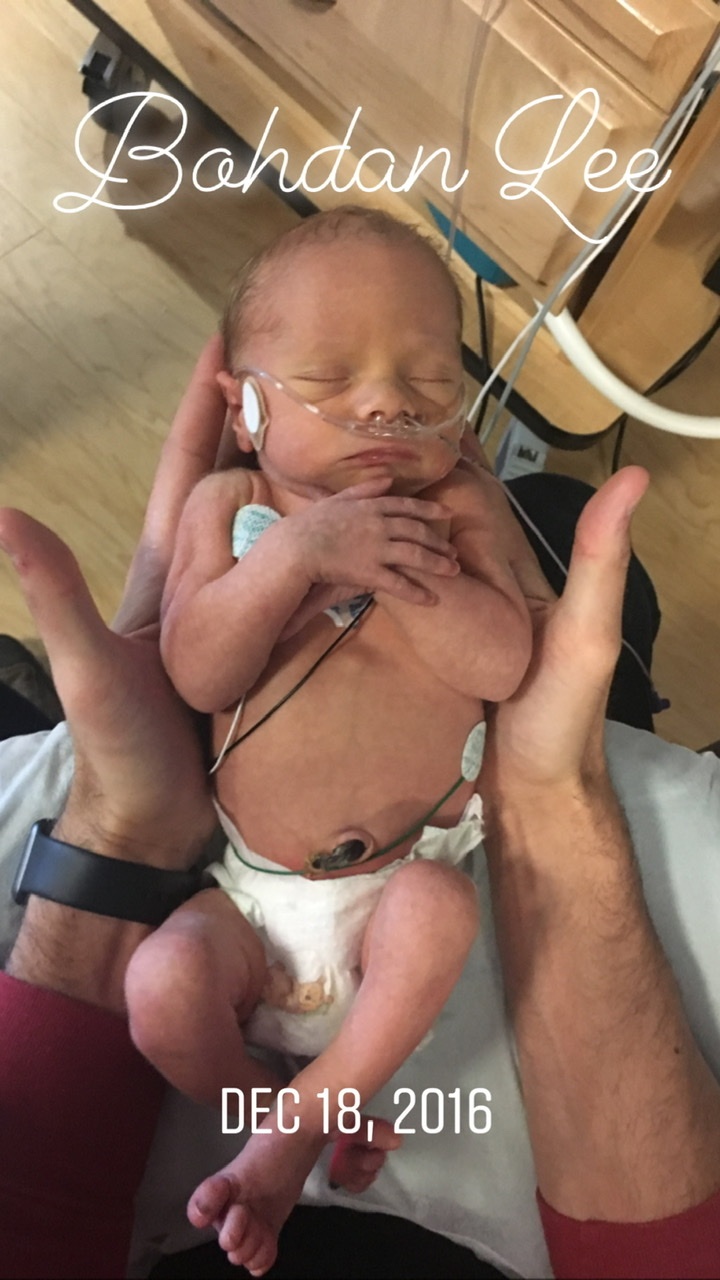 Those toxins have made they're way to the brain and are wreaking havoc on him.
My son's body is very sensitive, even without the toxins in vaccines he still has been injured by environmental toxins. So what happens to kids who are less sensitive but are overwhelmed with toxins from vaccines? There's injury, there's damage to the brain. Some kids are better at detoxing and can be vaccinated with seemingly no effect but for others it affects in them different ways, in a spectrum of ways: allergies, eczema, behavioral difficulties, "autism."
Vaccines are destroying our children and we're made to believe there is nothing wrong – I mean injecting a bunch of known toxins into our kids…what could possibly go wrong?
I am forever grateful that my son is vaccine free because if his body was overwhelmed with toxins from vaccines he would probably be dead.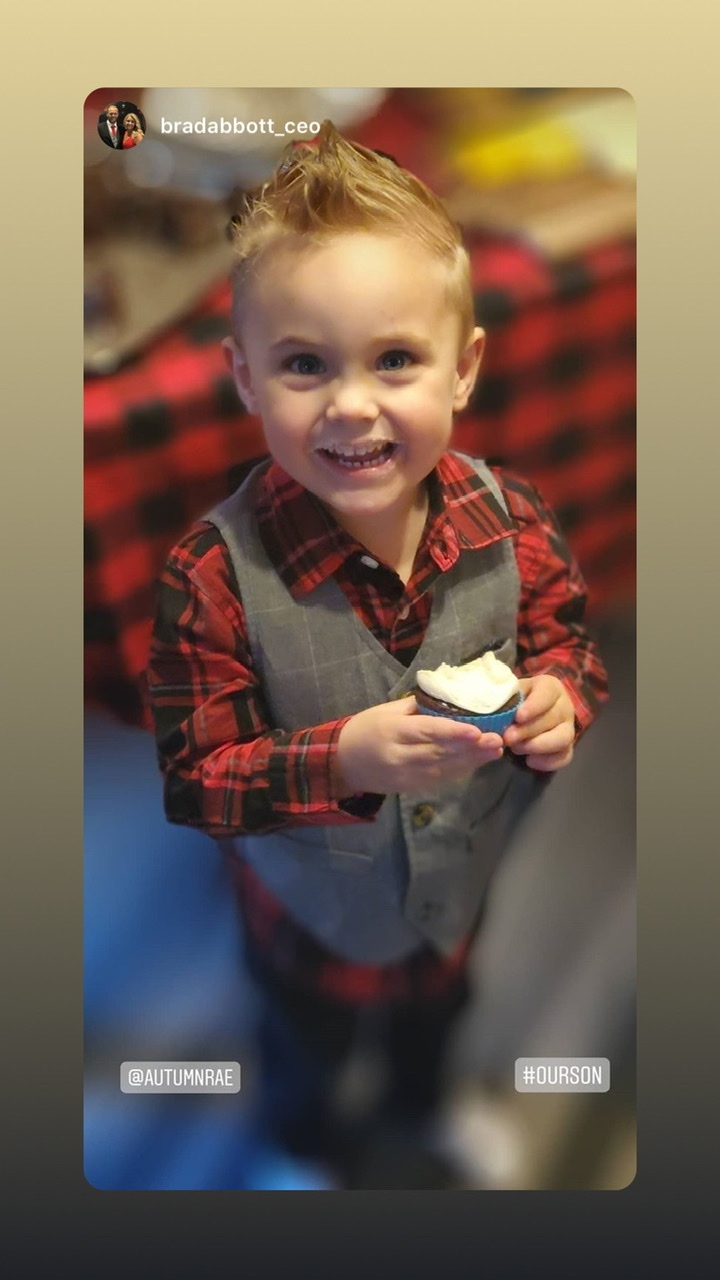 I am happy to report that changing my sons diet and supporting his immune system, he has begun to improve! Rebuilding the gut flora so his immune system can function properly, I have seen so many improvements, he's begun talking more, he has great eye contact and rarely has meltdowns! My son is getting better because I didn't just let them label him "autistic" I dug deeper and found not only the cause but solutions for healing, for full restoration.