Reach Your Target Audience and Support This Campaign
By Advertising On Stop Mandatory Vaccination!
Website Advertising, Facebook Promotion and Email Promotion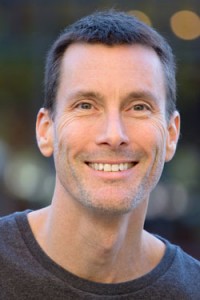 A great way to support my Stop Mandatory Vaccination public outreach program and to reach new customers is to advertise on my website in the left column. The left column is displayed on all website pages. Additionally, the larger the ad you select, the more reach you get through my additional Facebook promotion and email promotion add-ons.
Website Advertising
Over the last two months, StopMandatoryVaccination.com has averaged well over 600 visitors per day, and that will only go up as I continue to increase the story content on this website. Your ad will go directly under the "Connect With Us" section (based on date of purchase and size of ad). Take a look at these web traffic statistics: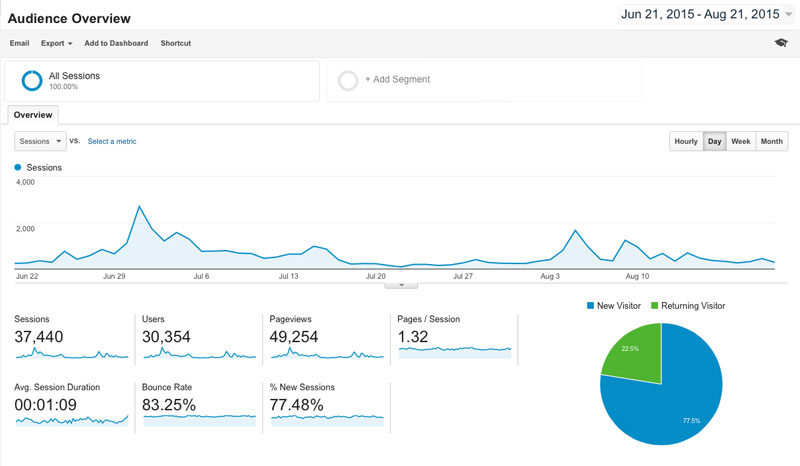 Facebook Promotion
My Stop Mandatory Vaccination Facebook page has over 31,000 likes and continues to grow at over 100 new likes per week. Selecting a larger display ad gives you Facebook promotions so your product or service will reach more people.
MailChimp Email List Promotion
My Stop Mandatory Vaccination email subscriber list has nearly 14,000 emails and it continues to grow. When you select a larger display ad for advertising on the website you also get a 600 pixel wide by 250 pixel tall display ad option inside each email blast I send out (several per month).
Get Your Ad Designed For Just $5!
Elinora can create a great ad for just $5! She's great! Reach her here: www.fiverr.com/elinora
Pricing
Display Ad Sizes, Monthly Recurring Payment, Add-Ons
300X150 = $59
300X200 = $79 – 1 Facebook post per month
300X250 = $99 – 2 Facebook posts per month
300X300 = $119 – 4 Facebook posts per month & 600X250 MailChimp Ad
300X350 = $139 – 6 Facebook posts per month & 600X250 MailChimp Ad
300X400 = $159 – 8 Facebook posts per month & 600X250 MailChimp Ad
300X450 = $179 – 12 Facebook posts per month & 600X250 MailChimp Ad
Questions?
Contact me at larry@stopmandatoryvaccination.com
Pay Here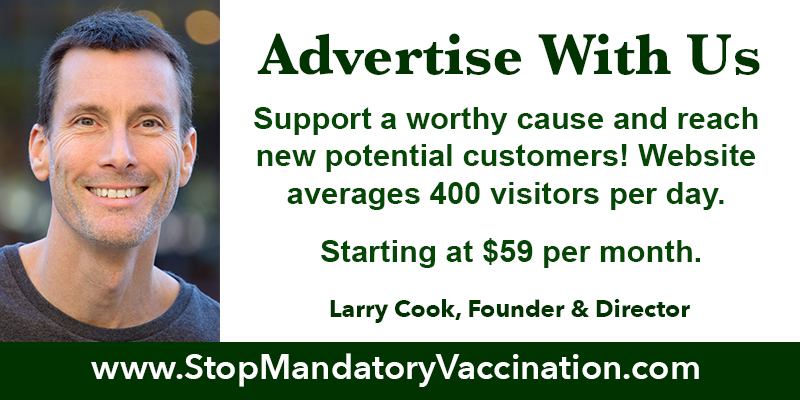 Facebook Comments