Do You Have Questions About Whether Or Not To Vaccinate?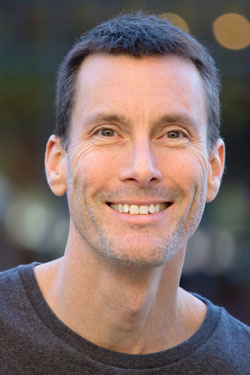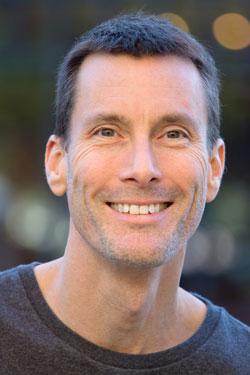 Hi, I'm Larry Cook, founder and director of this website and I'd like to help you answer your questions about vaccination. I'll tell you that my opinion is that, based on everything I have learned and know, vaccination by and large is not required. Not for children and not for adults. Now, I understand that you may have some questions about this, so I'd like to give you some direction on how to come to your own conclusion:
1) Read this website. We put a huge amount of time and effort into creating this website and we actually created it specifically for you. Reading this website should give you a very clear overview of the many problems with vaccines and why we can have a healthy society without them.
2) Read Cynthia Cournoyer's book, What About Immunizations. I've read a number of books on the topic, and I believe that she has been able to condense the most important points for you into a very understandable handbook on why we don't need to vaccinate and what the very real dangers of vaccination are. I can't recommend this book highly enough to you.
3) Join our FaceBook Group and ask a question: www.facebook.com/groups/StopMandatoryVaccination
We hope that you will come to the same conclusion we have: that not only are vaccines not safe, and at best, minimally effective, but that there is absolutely no way they should be mandated to the public by our government. And if you agree, please join our fight! Become a paying member, share this website with others and take action to stop mandatory vaccination. We must step up to the plate and be fearless in educating others why vaccine mandates must be stopped, or we will not have much of a society left in 10 to 20 years.
Sincerely,
Larry Cook
Founder and Director
larry@stopmandatoryvaccination.com
Larry Cook Personal Facebook
Stop Mandatory Vaccination Facebook Page