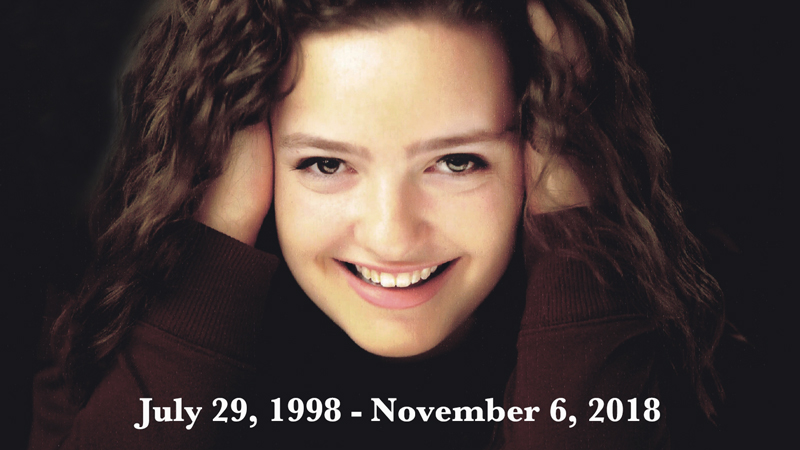 Meningitis College Vaccine Causes Seizures and Then Death
We lost our precious and vibrant daughter – Haleigh Golden – to a pediatrician recommended vaccine in preparation for college. All of our lives, we unfortunately blindly trusted what we have been told and thought we were protecting our children. Little did we know these neurotoxic vaccines have been continually harming our girls.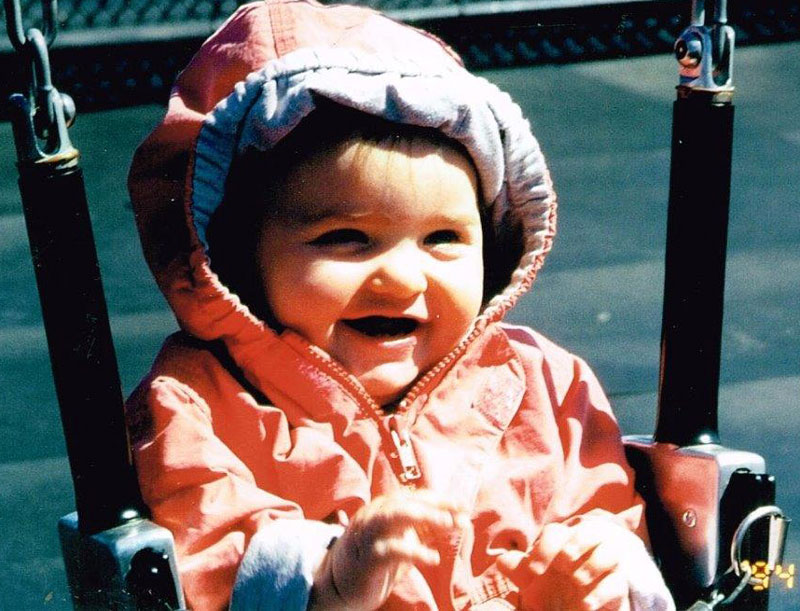 Tragically, our gorgeous 18 year old began having seizures after receiving the meningitis vaccination and after learning what happened while working in functional/naturopathic medicine, we began a protocol to slowly detox our beautiful Bearcat!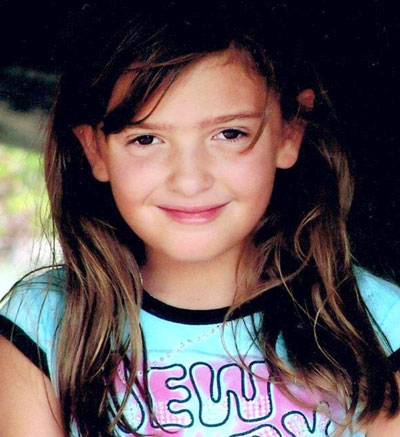 Haleigh so wanted to live the life she deserved and she walked with such courage and positivity and choose to utilize a great number of support tools in order to recognize healing, all while trying to enjoy her life as a college student. Haleigh was studying journalism and intended to tell her story but we always thought it would include her healing!
Even though she was making progress, we unexpectedly and tragically lost our sweet girl on November 6, 2018 from a seizure that she never recovered from. Both of our girls are the absolute light in our life, and the very beats in our hearts, and we are all beyond devastated with the loss of our child and an only sister.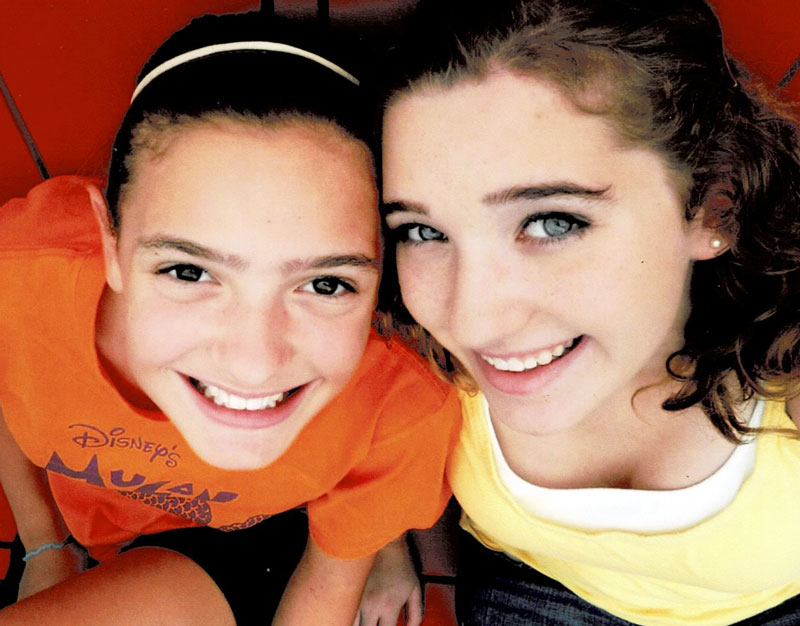 Knowing that her injury and passing was absolutely senseless, completely preventable and occurred only because of the corruption, greed and fraud behind this evil agenda deeply adds to our agonizing pain.
Our daughter was an amazing young lady! She was kind, generous, funny and so dedicated to learning. Haleigh was a double major/double minor graduating in 3 years from the University of Cincinnati and she loved being a UC student! She so enjoyed her collegiate life and planned to create some type of outreach following graduation.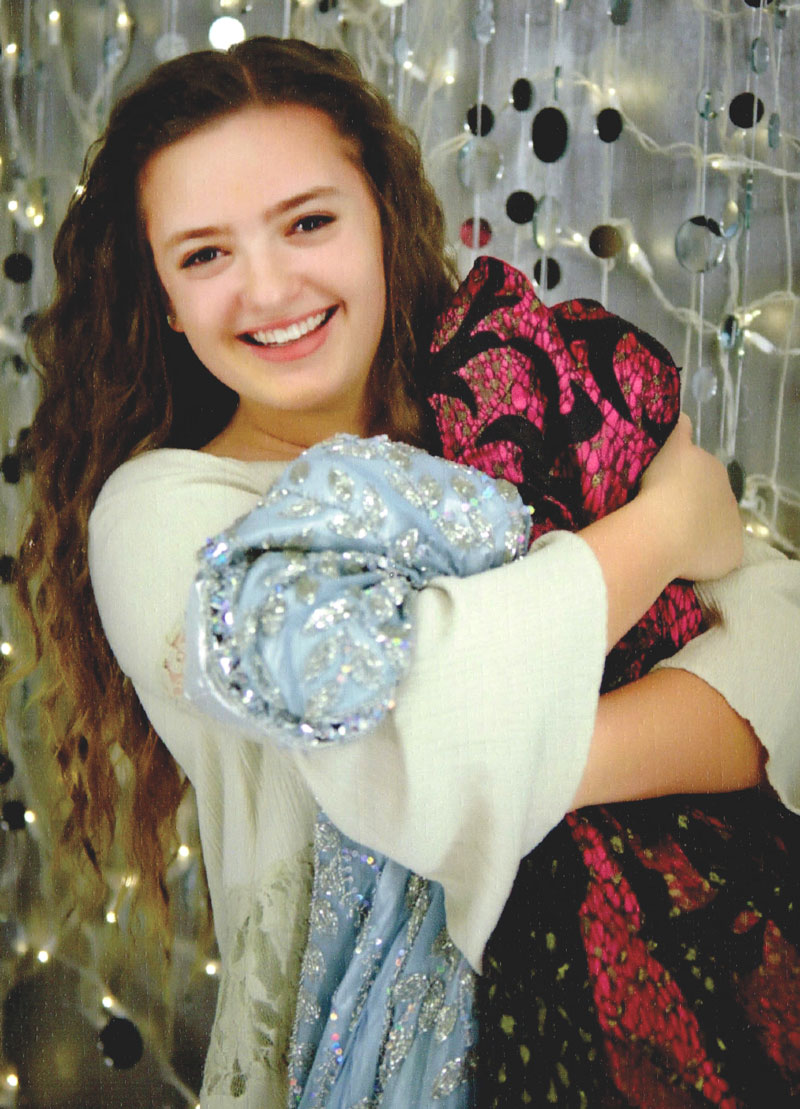 She even spoke of someday writing a book that would be geared toward young teens so to provide a scope of thought and dialogue with parents, asking each to properly grasp what was truly being injected into their bodies.
We always believed we would be sharing Haleigh's healing success story and doing outreach together. Since that is no longer possible, our family has chosen to be our lively girl's voice and we stand to share her truth. Attempting to honor Haleigh's life, and love her from this world, a website has been created and is managed by her older sister.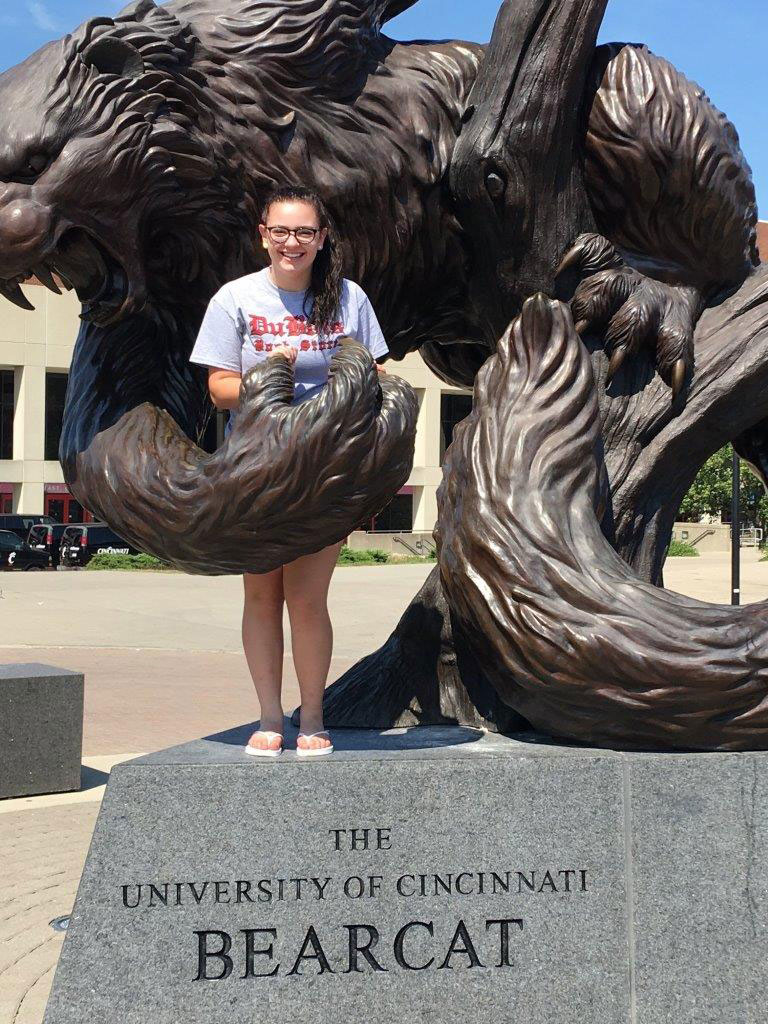 ---
Speaking your truth our beautiful Bearcat! We miss you terribly and love you to the moon and back, always and forever…. no matter what!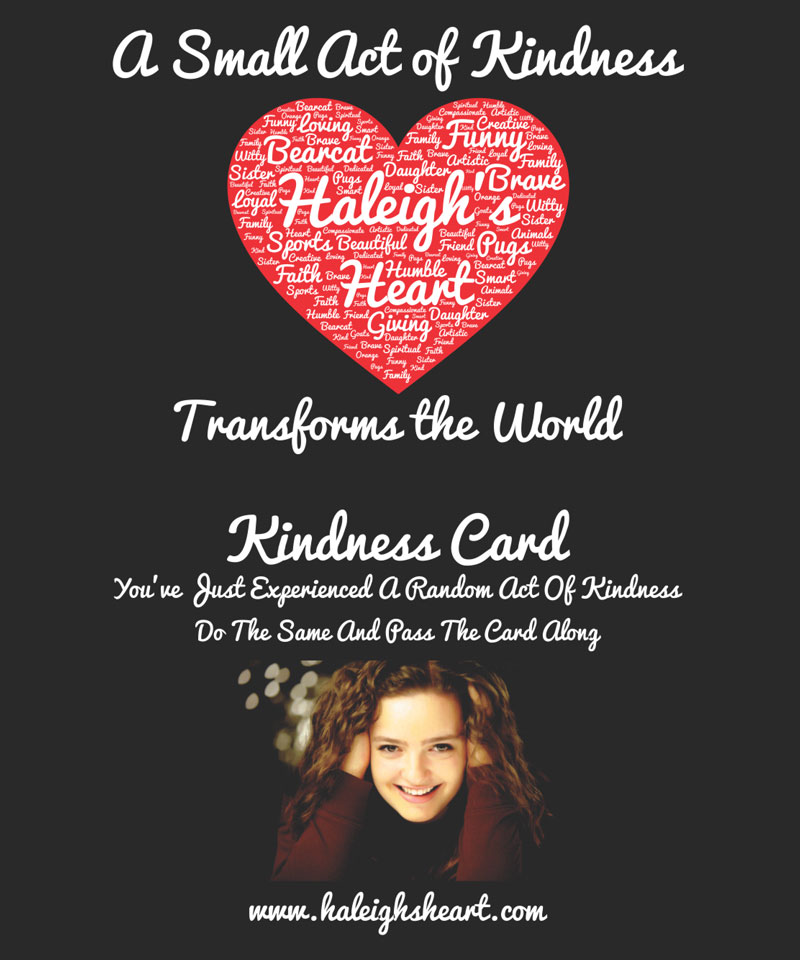 ---
---
Please leave your condolences below…