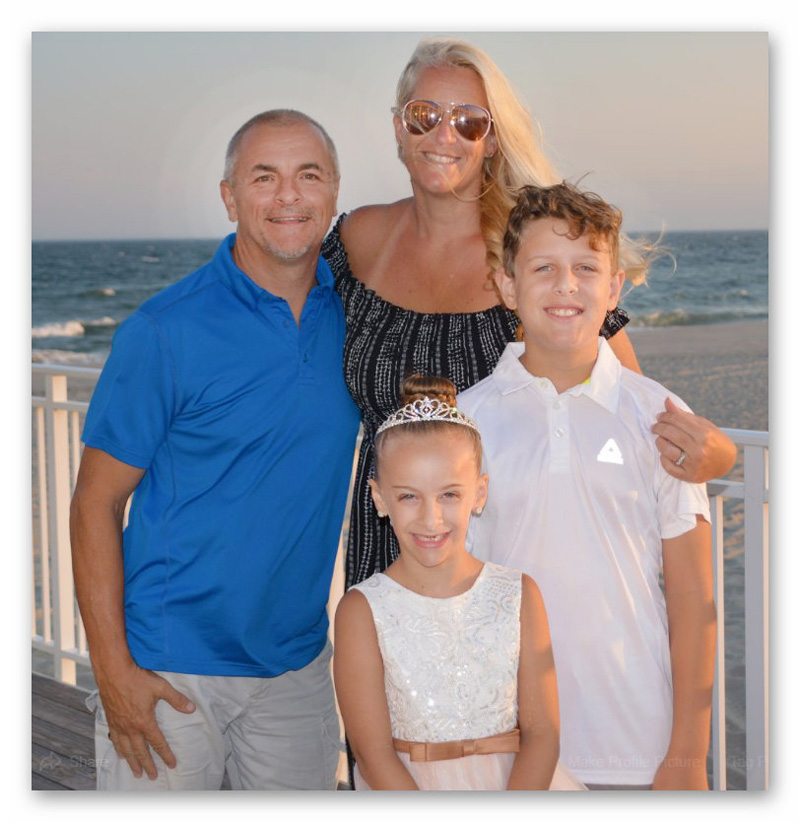 Here Is A Picture Perfect 100% Vaccine-Free HEALTHY Family!
So when we were pregnant in 2007 I started the research on whether to vaccinate or not just so I could be informed.
Overall I am the type to question everything so I was right in the middle and after exhaustive amounts of research on the vaccines and state law, New Jersey was and still is an ALL or nothing state and the first shot at birth – the HEP B vaccine – made no sense, so we made the choice based on our religious beliefs to forgo all shots for my son first in 2008 and my daughter in 2012.
We have had zero issues with the school, some issues with 2 doctors, and have been discharged by one for not following their orders.
Overall my son is a perfect A student and has missed less than 10 days of school in 6 years and similar to my daughter with no real health issues to report.
We did get the (YOUR KIDS ARE GOING TO DIE) from family and in laws but they didn't die so we did the right thing with no regrets.
Now that it is widely known that NONE of the shots have ever been blind placebo studied [for safety] we are happier than ever for not being part of the [vaccination] experiment.
Keep up the good work.