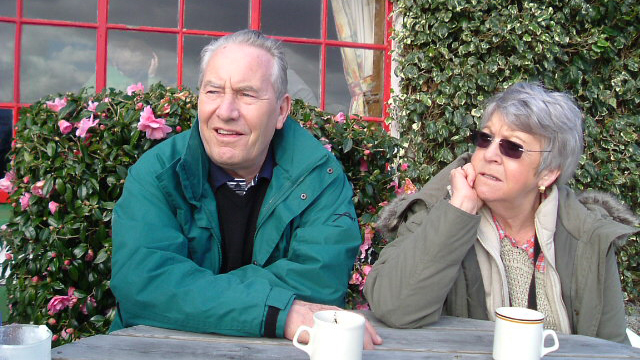 The MMR Vaccine Destroyed Our Once Healthy Grandchildren
My adopted daughter had healthy twin boys who were developing well, hitting their milestones…normal happy boys.
Then they had their MMR vaccines. A bit grouchy afterwards, but at first nobody thought much of it. Sometimes I'm a bit uncomfortable straight after my acupuncture, so we all assumed it was the same thing. Until it got worse.
Their behavior switched from good to awful; the 'terrible twos' they avoided at 2 appeared from nowhere at 3.
Refusing to eat, refusing to talk, refusing to do as they were told, refusing to bath, refusing to use the toilet.
After 2 months, the boys were taken to the doctor. Told there was nothing wrong-without even being examined. Started pre-school, got expelled within a week. Enrolled in another pre-school, and another, and another…they were kicked out of them all.
Started school last September. First day was a Monday, last day was the Tuesday of the same week.
Back to the doctors; told they 'might be autistic'. Been back since (feels like they've been a million times). Nothing more than what we were told the first time…they might be autistic.
Their mama is now trying to homeschool them, so she's lost her career and the family income has plummeted.
The only thing that happened to the twins was the MMR. There's nothing else that could have possibly caused their 'might-be-autism' literally overnight.
Until the twins, I never thought there was any truth in the claims that vaccines were damaging, now I know better.
I wish I'd realized BEFORE.
---
Do you have a vaccine injured child? Check out our vaccine injury resource guide right here.
---