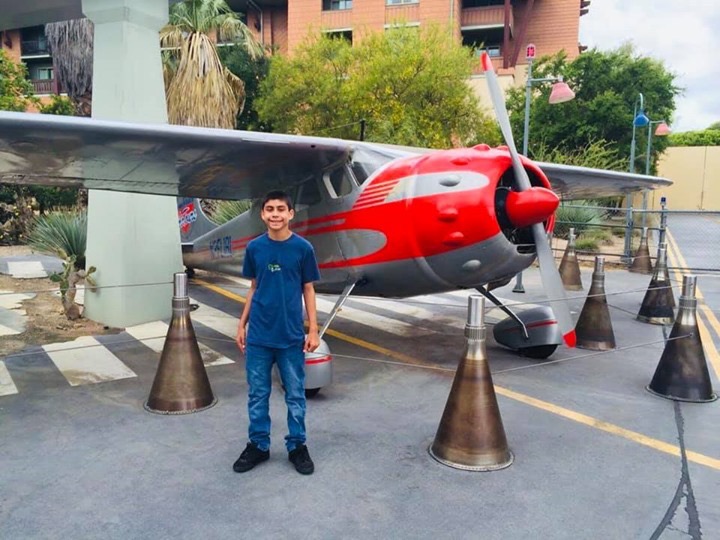 AUTISM: I knew the vaccines injured him, but continued vaccinating him until kindergarten.
The day Gianni went in for his vaccines, I had a really bad feeling. I questioned the nurse about the amount they were giving him. Six in one day? ? I mentioned having had problems previously with bad reactions. I was told to just give him Tylenol. She wrote a few notes in his chart.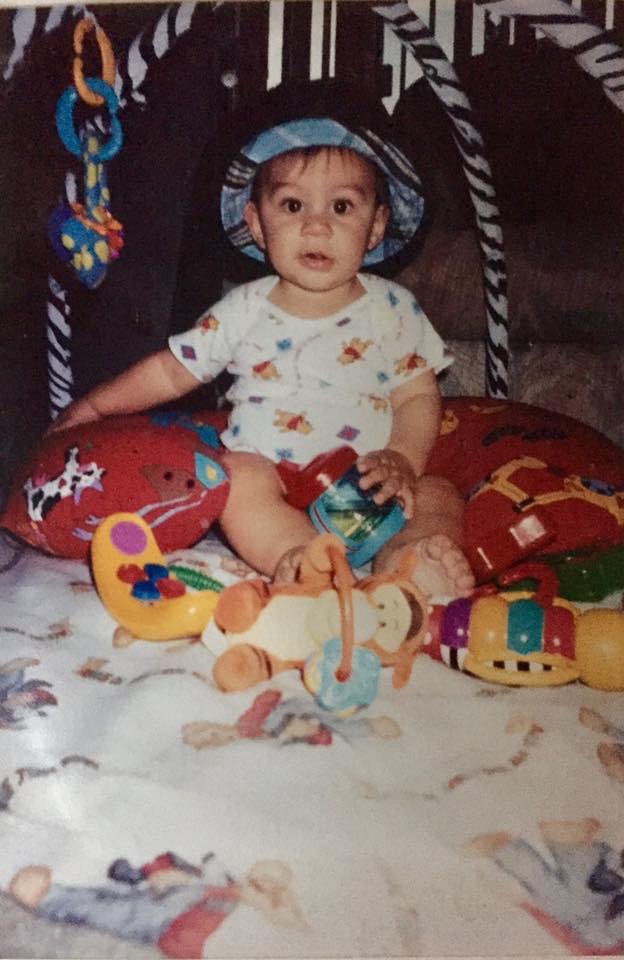 I hate that feeling you get when you question somebody in the medical field and they look at you as though you're an idiot. He was a fussy baby the rest of the day. That evening he had a fever and screamed like his insides were being turned inside out. I stripped his clothes off thinking that something was pinching him!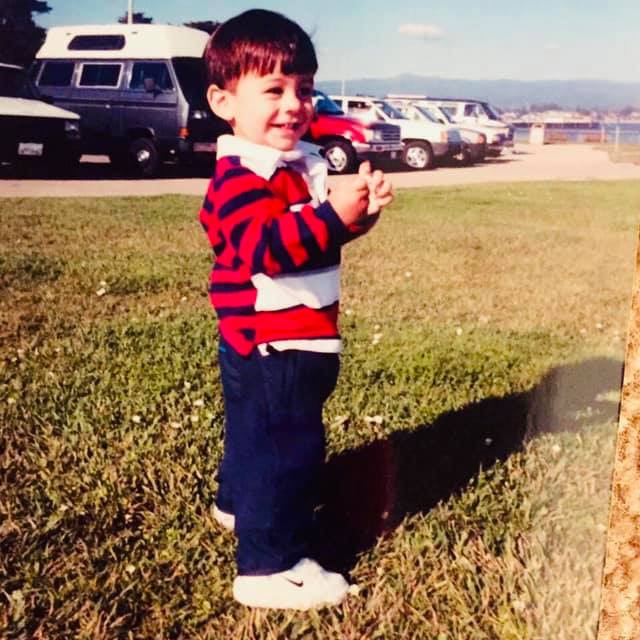 Popi came in worried to death because the screaming was unbearable. I recently learned this was because the vaccines were causing the brain to swell. Giving him Tylenol as they suggested, caused more problems. That day changed our lives forever. He was diagnosed with autism and impulsivity order at 33 months.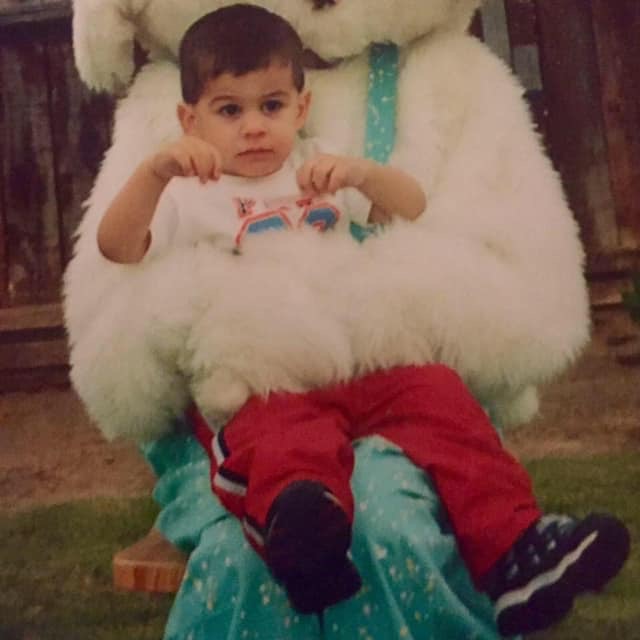 During his elementary school years, he was also diagnosed with ADHD and auditory processing disorder. I knew the vaccines injured him, but continued vaccinating him until kindergarten. Since then I filed a medical exemption. He will be 18 in August, and although I love him more than anything, our lives have been very challenging. Every single day I learn something new that our MD should have helped us with.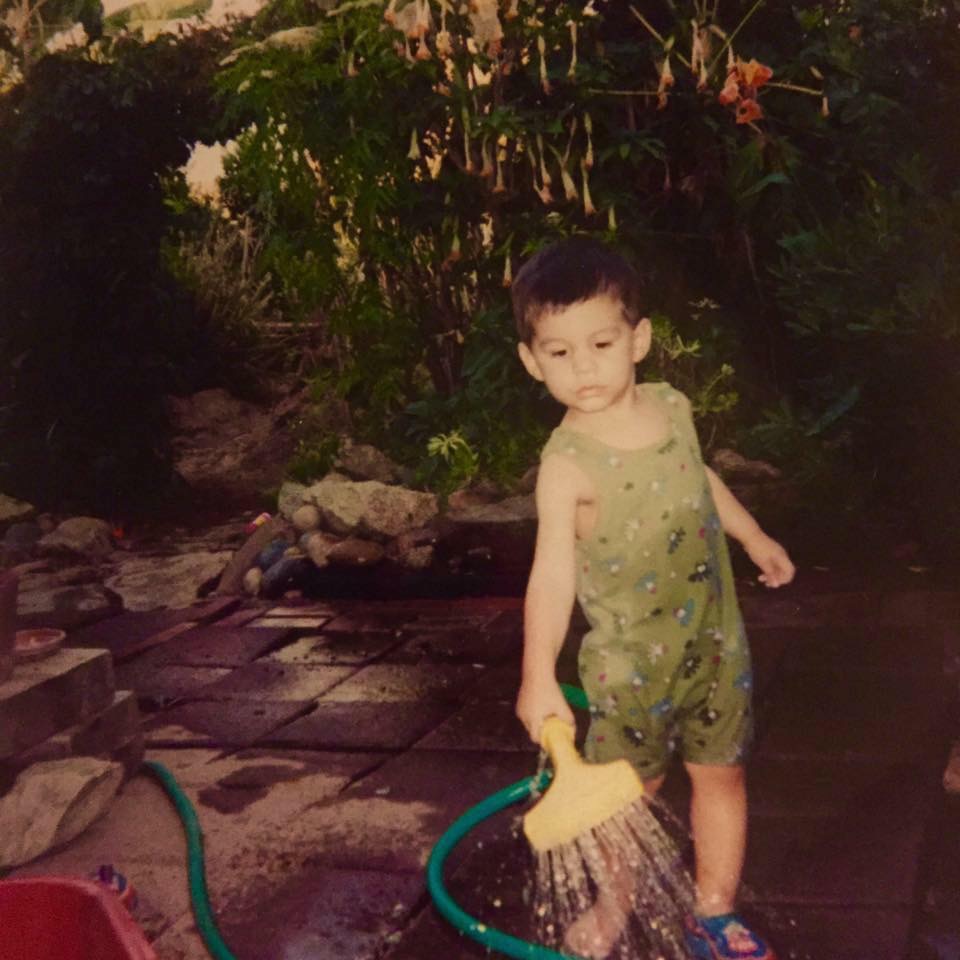 Seeing a holistic doctor and naturopath was key in discovering ways that food can help him heal. We also discovered that he has a mutated MTHFR gene, that causes issues with eliminating toxins in the body. There are so many things he wants to do in life. He should be graduating and having girlfriends and hanging out with friends. His behaviors and other issues have caused numerous issues in the school setting.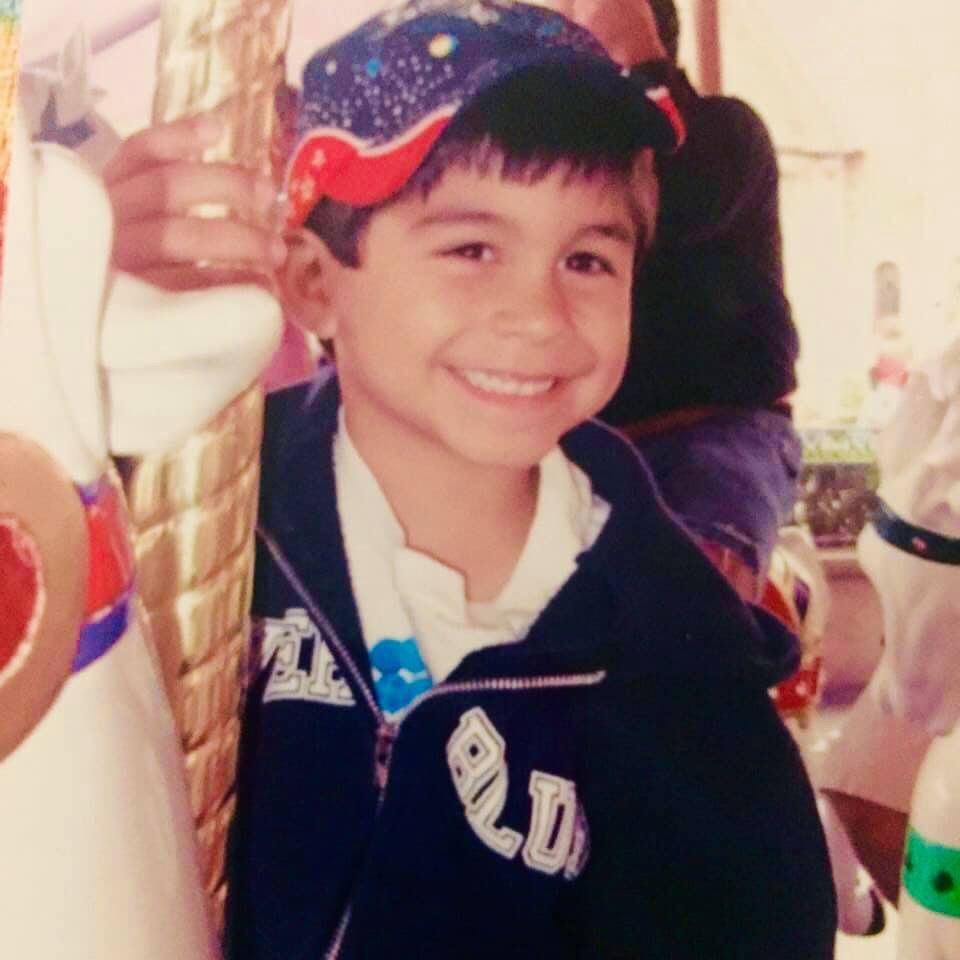 Like every other parent, I worry constantly about his future when I'm gone. Every single professional that I've met with throughout his life suggested placing him in a home. This is NOT the help we need.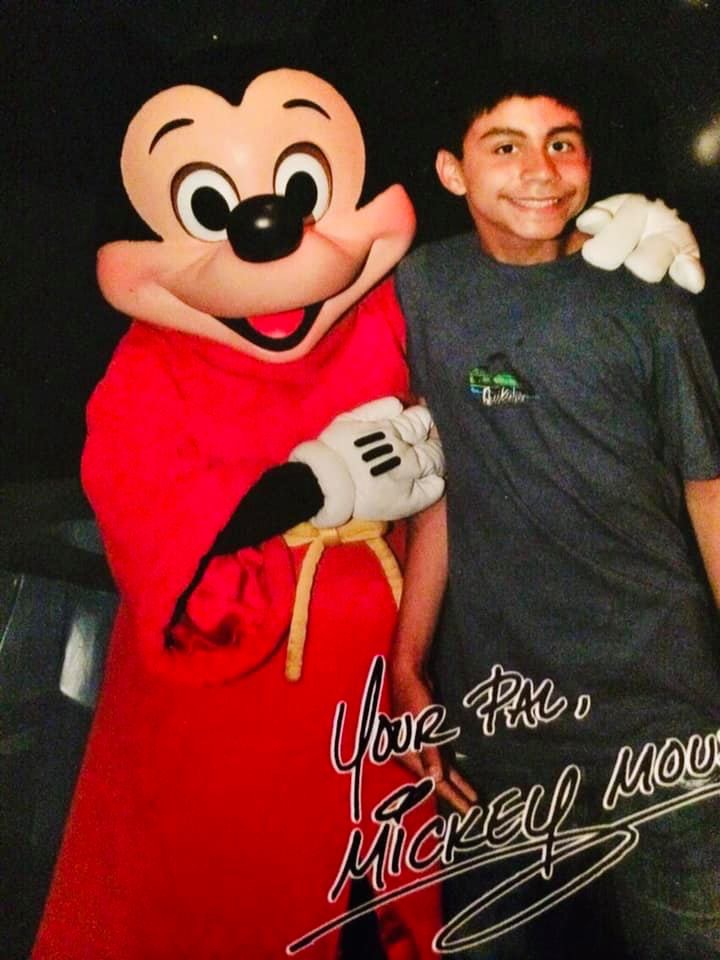 The system is failing so many of us. ?