Become A Member of Stop Mandatory Vaccination
A monthly financial contribution helps me with my public awareness campaign and keeps me going.
Use PayPal to make a recurring donation. PayPal account NOT required!
You can use your PayPal account to make a monthly contribution, or a credit card (see screenshot below). Thank you for your support! SCROLL DOWN TO DONATE.

---
PAYPAL DONATION
Click here to see how donations are used.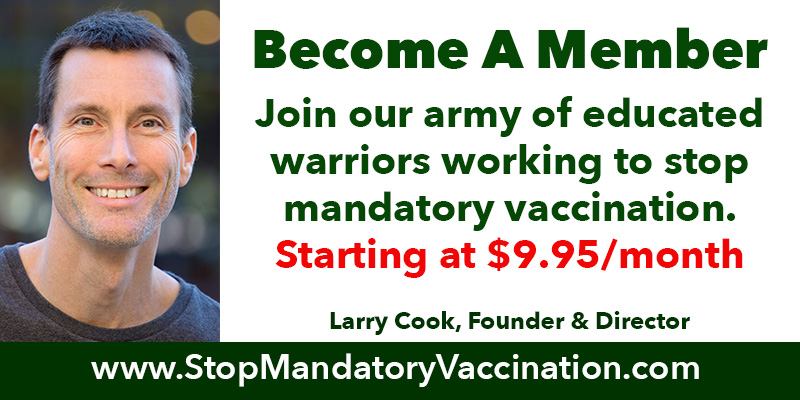 ---
Facebook Comments