The Problem With Mandatory Vaccination as Public Health Policy
Mandating vaccinations for childhood diseases that have low incidence and even lower mortality—and had all but disappeared before vaccination programs began—does not serve the public good.
This is especially true because vaccines are medical products that have been defined as INHERENTLY UNSAFE by the same agencies mandating them. Evidence from diverse sources including the CDC and the Vaccine Adverse Events System reports death, disability, and disease (both immediate and chronic) resulting from the administration of vaccines.
How many deaths or injuries from vaccines can be justified as fair trade for diseases that have low incidence and even lower mortality when they do occur?
Mandatory vaccination as a public health directive is based on the following assumptions:
The diseases for which one is vaccinated are deadly and without vaccination we would have epidemics of these diseases with untold numbers of deaths
Vaccines were responsible for a decline in occurrences (morbidity) and deaths (mortality) from the diseases that had plagued previous generations
Vaccines are safe and effective – long ago they were proven to prevent disease and research studies proved that they are safer than the diseases they prevent
Vaccines provide "herd immunity" and are mandated for the greater good of society
We can and should trust governmental agencies that mandate vaccines as a matter of public health
If these statements are true, mandatory vaccination as a public health policy might makes sense. If they are false, it undermines the entire premise of mandatory vaccination.
Data and statistics show that the above statements one through four are completely false. And statement five is a matter of personal choice, however there is compelling evidence that suggests governmental agencies are more concerned about pharmaceutical companies than the public good; therefore trust in these agencies is misplaced.
Here is a quick summary of the facts, with links to comprehensive overviews:
Therefore, to deny parents the right to an education or child care for their children because they refuse to use an inherently unsafe medical product violates every moral, ethical, and human right, and also violates the Constitution of the United States.
Oppose Mandatory Vaccination? Click Here to Take Action
The data and facts shared within this website are not disputed by public health officers, the CDC, HHS, or the FDA. However, this information is often ignored, unreported, or reported erroneously (intentionally or not), likely because of the Semmelweis effect.
---
The Semmelweis Effect
The Semmelweis Effect is the propensity to attack, discredit, and marginalize anyone who challenges the accepted beliefs or norms of the medical establishment, whether or not there is good science to back up the challenge. Rather than accept new information that may cast certain practices in a negative light, the medical community closes ranks and attacks the messenger.
Doctor Ignaz Semmelweis was a physician in the late 19th century who observed the connection between unwashed hands and puerperal fever—a deadly illness that killed thousands of women following childbirth. As a result, Semmelweis instituted a rule at the maternity clinic where he practiced: all those who attended women in labor must wash their hands with a chlorinated lime solution he created prior to touching the women. As a result, the maternal mortality rate at his hospital went from over 30% to almost zero.
For his success, his observations, and his insistence regarding hand-washing, he was dismissed from his position. He was also attacked and ridiculed by his contemporaries who were insulted by such "outrageous nonsense." Back then, physicians routinely went from performing autopsies on cadavers to attending healthy women in labor, touching each without washing their hands. This practice seems ridiculous now but then it was common.
Because of the harassment, Semmelweis moved from Austria to Budapest but his outrage at the indifference of the medical community continued. He wrote letters to his colleagues equating them to murderers for refusing to stop practices that he knew killed women. Many, including his wife, thought he was going mad. He was ultimately tricked into visiting an insane asylum for a consult in 1865. When he arrived he was locked-up against his will, beaten when he tried to escape, and died two weeks later, likely from injuries from the beating.
Bucking the established "wisdom" is often very costly indeed.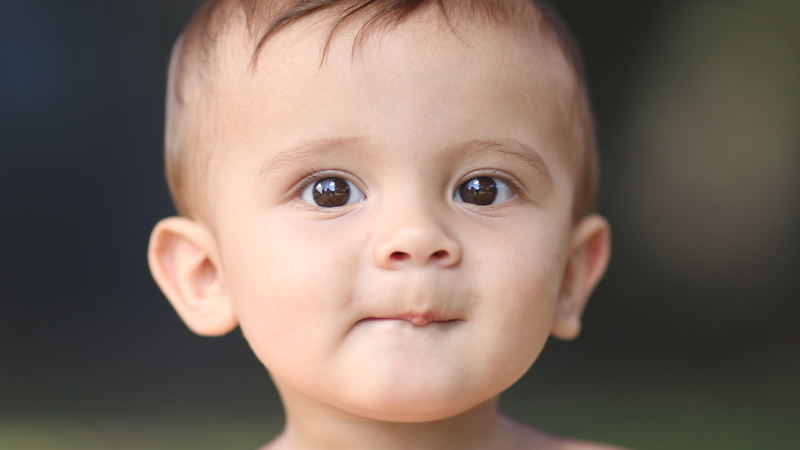 Research Resources
Resources for the information contained in this website comes from the books such as Dissolving Illusions by Suzanne Humphries, MD and Roman Bystrianyk, Vaccine Epidemic edited by Louise Kuo Habakus, MA and Mary Holland, JD, Immunization: The Reality Behind the Myth by Walene James, and others.
Website resources include: the CDC, nejm.org (New England Journal of Medicine), nim.nih.gov (National Institute of Health), Merck.com, GSK.com (Glaxo Smith Kline), MayoClinicproceedings.org, WHO (World Health Organization), Pace Environmental Law Review, Honors College at the University of Vermont, VaccineSaftey.edu (John Hopkins' Bloomberg School of Public Health), Semmelweis.org, VaxTruth.org, GreenMedInfo.com, Mercola.com, and others.
Documentaries resources include Trace Amounts: Autism, Mercury, and the Hidden Truth; Bought: the Movie; Silent Epidemic: The Untold Story of Vaccines; Autism: Made in the U.S.A.; The Dangers of Vaccination, Vaccines, and Babies; Shots in the Dark: Silence on Vaccines; The Greater Good; Vaccine Nation