Join Our Email List & Vaccine Free Parenting Forum

JOIN MY EMAIL LIST
Stay up to date with my latest videos, blog posts, new website resources and public awareness efforts by joining my email list. You can join by using the form below.
JOIN MY FORUM
Also, CLICK HERE to join my Vaccine Free Parenting FORUM – free for public discussion after registration, and $2.95/month for paying member only private discussion.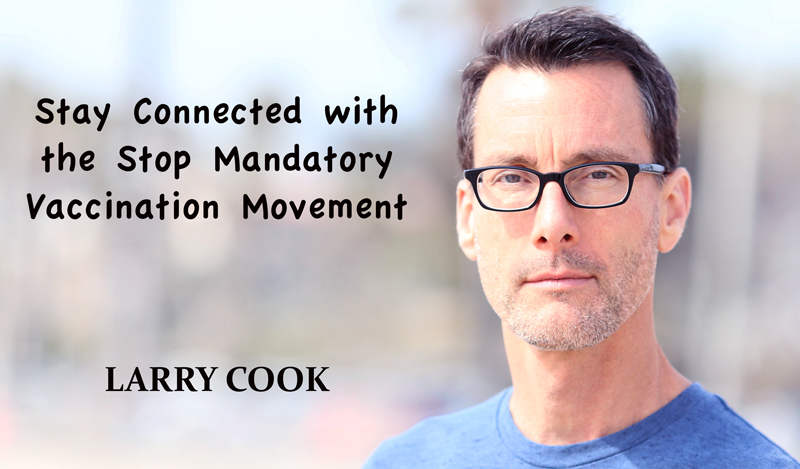 Join us here:
Facebook Comments